Whey is probably to best for gaining muscles but did you know you can use it to lose your weight as well? Yes! It is very effective on your fat and can really help you lose weight if you can utilize it sincerely.
1. Fold "magic" powder into your Greek yoghurt
via
You only need to use half a scoop of powder since Greek yoghurt is already rich in protein.
2. Make your own protein bars
Mix one-quarter cup protein powder, one teaspoon nut butter, two tablespoons of liquid soluble fiber (like IMO syrup), and a small amount of coconut oil, which will help them firm up in the fridge or at room temperature.
3. Fit Breakfast
Mix one scoop of whey powder and one tablespoon of nut butter into your morning oatmeal. Carbs plus protein and fat equal a perfect breakfast to lose weight.
4. Whey Coffee!
Use the blender to whirl a quarter of a scoop of vanilla whey powder into your morning coffee. It'll get milky and foam up like a cappuccino.
5. Delicious, Healthy Pudding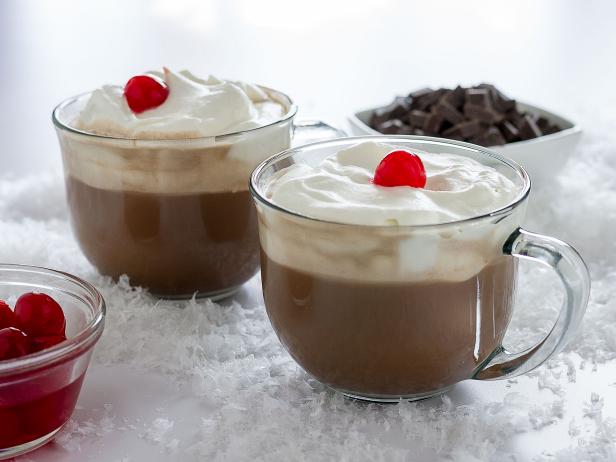 Mix one scoop of protein powder in with your favourite chia puddings. (Since protein powder is pretty absorbent, just like chia, you may need to add more liquid, too.)
Also read: Amber Rachdi Lost More Than 250lbs & Changed Her Life Completely
6. A Dip Into Fitness
Combine a few tablespoons of unflavoured powder into dips and thicker spreads, like hummus and guacamole. To prevent clumping, add small amounts at a time.
7. Grandma's Recipe To Fitness
Sub out up to a quarter of the flour in pancake, waffle, or muffin recipes with protein powder. Try a flavoured tub if you're feeling extra creative. Mix all dry ingredients before adding liquids.
8. Pineapple Protein Pizza!
Add a scoop of unflavored whey protein powder and steamed, diced broccoli (which also contains protein) to your regular pizza dough recipe. If you buy the dough pre-made, dust it with protein powder and then knead it to prevent clumps.
9. The Secret Energy Balls!
Roll together a cup of quick oats, one half cup of nut butter, honey, and a scoop protein powder for easy energy balls. You can add in dried fruit, spices (try cinnamon), pumpkin, or your favorite seeds to mix things up.
10. Our Favourite Cookie
Use whey powder to sub out up to a quarter cup of the flour in cookie recipes. That way, they'll make a perfect pre- or post-workout treat. Choose whatever flavour fits your mood.
11. The Healthiest Soup Ever!
To make soups more filling, use a blender to mix unflavoured whey powder into broths or blended soups. (About a scoop per serving is a good target.) If you want big chunks of veggies or other ingredients in your soup, add them after blending.
12. Fitness Animal
Add unflavoured protein powder to casseroles and creamy grain-based dishes like creamed corn and risotto. Combine a few teaspoons at a time until it reaches the consistency to your liking.