Politics is sure dirty but it can sometimes become violent as well, such as direct fires on twitter. White House Press Secretary Sarah Huckabee Sanders has engaged in a Twitter spat with a member of Congress, whom she told to spend less time tweeting and more time doing his job.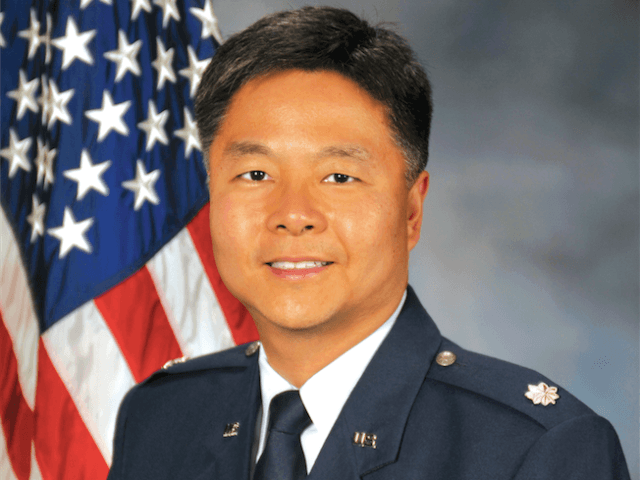 Representative Ted Lieu launched the first attack on Ms. Sanders on Twitter, quoting a now-deleted tweet from the Hill that inaccurately quoted Ms. Sanders as having said that Republicans "begged" Democrats to work with them.
"Dear @PressSec: You don't serve in Congress. I do. And I can say with absolute certainty that you are lying," Mr. Lieu wrote on Twitter.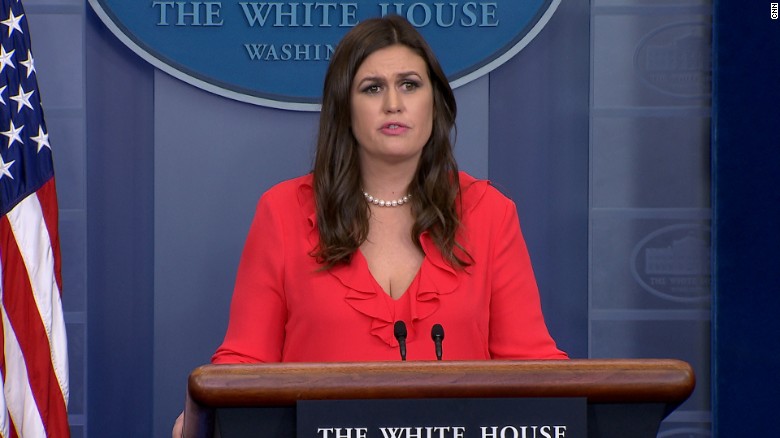 Ms. Sanders responded in kind.
"Dear @tedlieu — I don't serve in Congress, but I can read. If you had read the story, not an incorrect tweet, you would see that what I said was Dems should be begging to help Americans keep more of their money. You should spend less time tweeting, more time doing your job."
Also read: These Images Display The Basic Differences Between Trump And Obama
But Mr. Lieu wasn't finished, even if he hadn't read through to the story to see what the subject of his scorn had actually said.
"Dear @PressSec: If the Hill tweet was incorrect, then my tweet based on it would also be incorrect," he wrote. "Unlike the Trump Administration, I am confident enough to admit errors. Also, I dare you to give the same tweeting advice you gave me to your boss."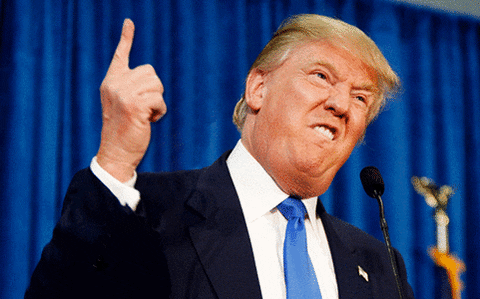 Ms. Sanders' boss, President Donald Trump, is well known for his own love of tweeting and has even indicated that messages written on the account are the official word of the President. And, similar to Mr. Lieu's situation, the President has retweeted questionable content before.
Also read: 13 Unknown Facts About The US President's Youngest Daughter : Tiffany Trump
For instance, the President retweeted a bot that was later suspended by the platform earlier this year. That profile, which billed itself as a "black pro-Trump" supporter, but an investigation later learned that the profile picture was a stock image.