7. Stephen Colbert
Famous as the Host of the Colbert Report, is less known for his tiny right ear. He is suffering from underdeveloped right ear caused after the removal of tumor at a young age.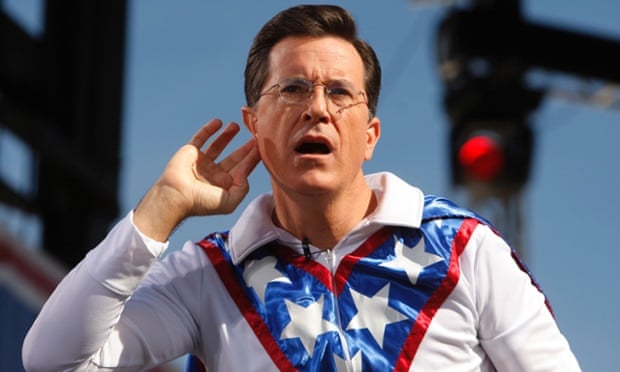 8. Harry Styles
The one Direction heartthrob have four nipples, and he is not scared to embrace it, in fact, e is often seen shirtless around the town. He says "I don't look like a cow or anything."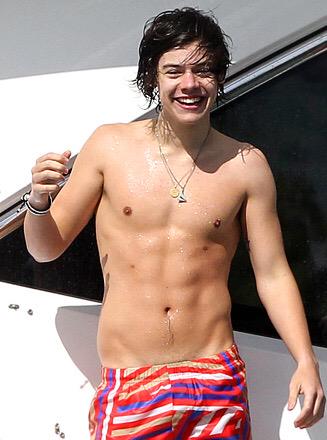 9. Vince Vaughn
Talking about physical defects, Vince lost the tip of his right thumb during a car accident in his teen years, but he never takes his minor defect seriously. In fact, he commented it as a penis with a fingernail.