Have you ever thought about the color of Airplane? Why is it in white color always? Think about it now if this question didn't strike your mind earlier. In schools, we are taught about the balance of airplanes in the sky but we never got to know the reason for their white color. All the questions regarding the white color of airplanes will be answered today.
So here are the reasons why airplanes are Commonly white in Color. Go through all of them and increase your knowledge.
1. Thermal Advantage
White is the only color which is the perfect reflector of sunlight. Other colors will convert it into the heat but white has a thermal advantage as it reflects all the wavelength of the sunlight.
2. Lower Cost
Decorative painting is much more expensive than white color painting. Additionally, it consumes more time and needs manpower and ultimately leads to loss of revenue for some time.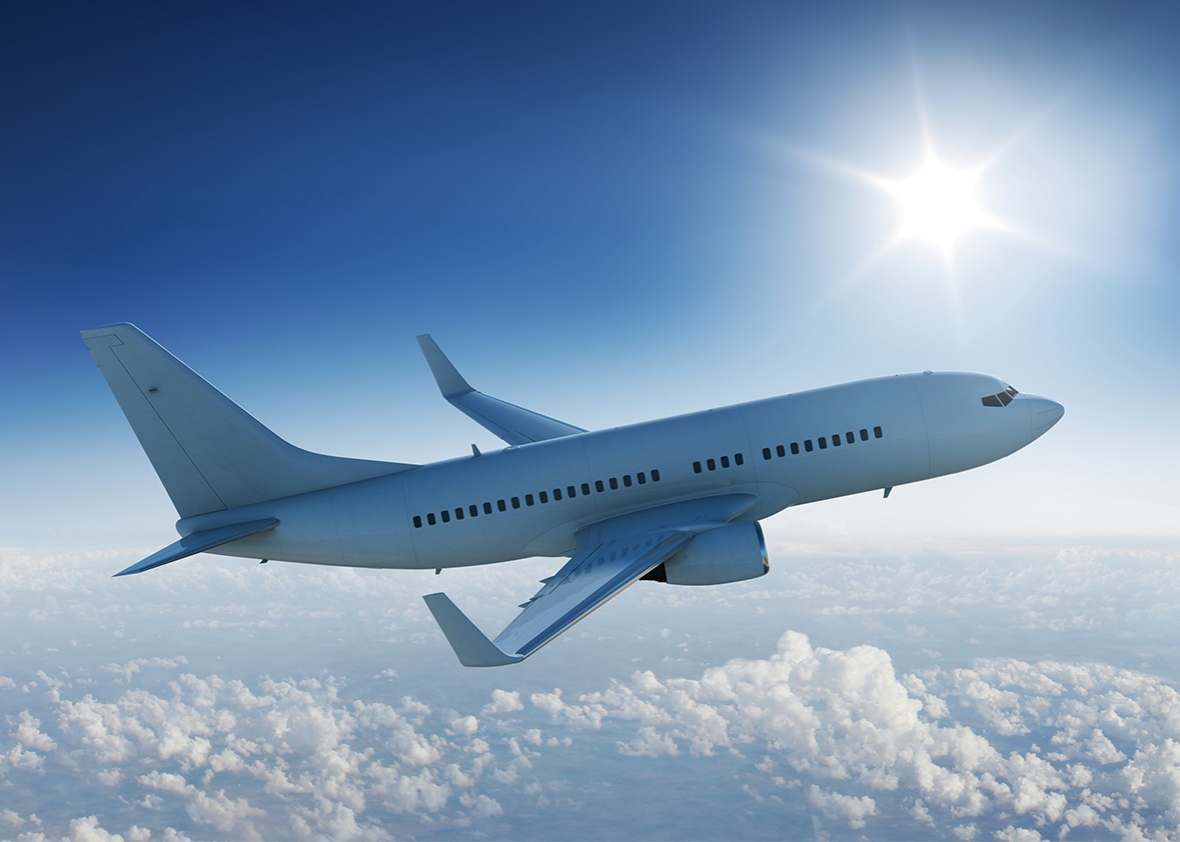 3. Lesser Weight
Other colors make it heavy because it causes more weight on the fuselage. This will result in heavy operating costs which might lead to huge losses.