4. Easy Inspections
When there are cracks or dents on the fuselage, they can be easily spotted in white color which is very difficult to inspect in other colors except white. So there is an easy inspection in white color.
5. Higher Resale Value
Because of the above advantages of cost and other things of white colored planes, they will obviously have higher resale value than other colored planes.
6. White is Neutral base color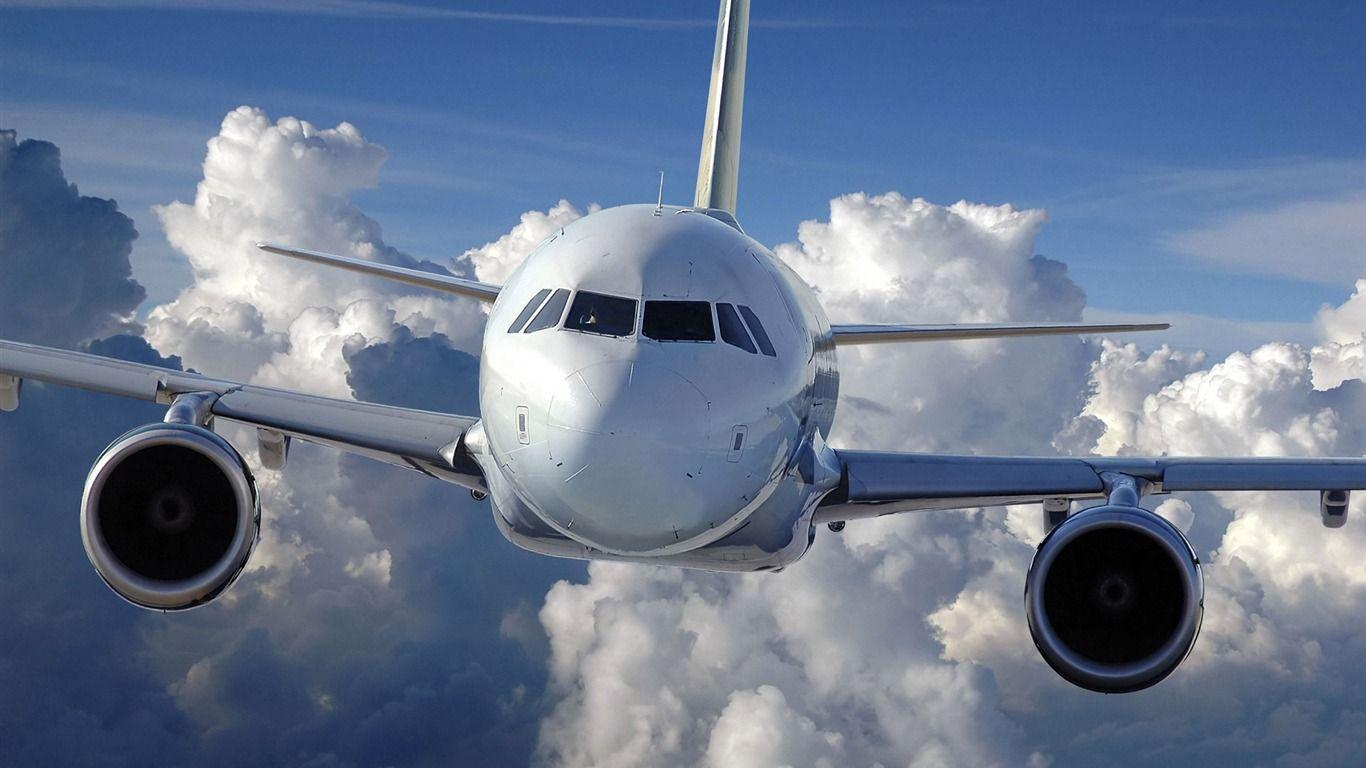 White is a color which indicates 'clean' and 'Blank'. Airline company can use any layer of color on the flying billboards after starting with a white coating. So it is very useful for advertising purpose also.